This is a project I started in April 2021. Challenging myself to create UI content daily, while upskilling so I have beautiful pieces to add to my portfolio.  I will be adding more as I go along. I am sent prompts by
www.dailyui.co 
 #DailyUi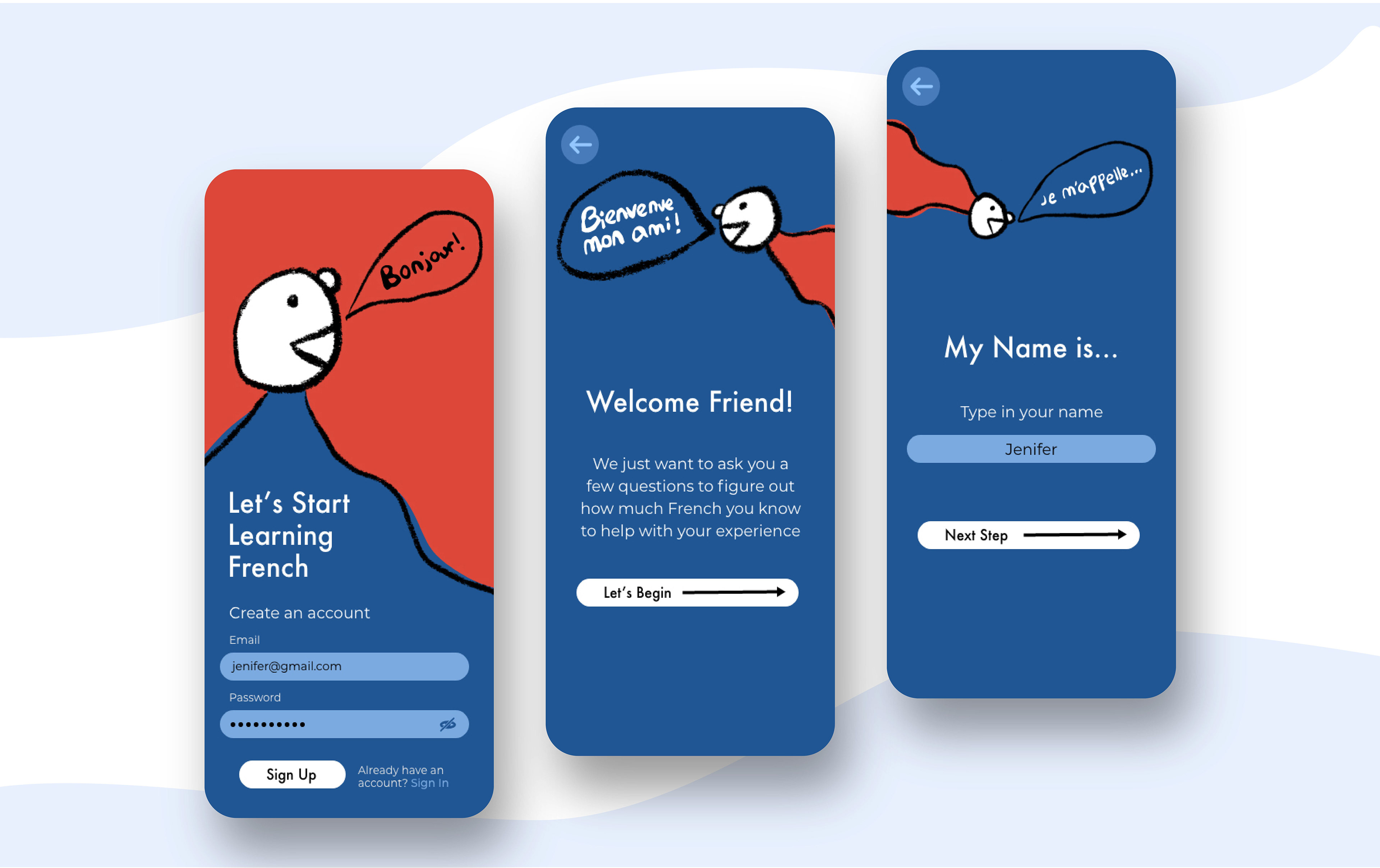 Day 1 - Signup page - concept for a language learning app. The colours are inspired by the french flags and the illustrations are drawn on my Ipad in Procreate.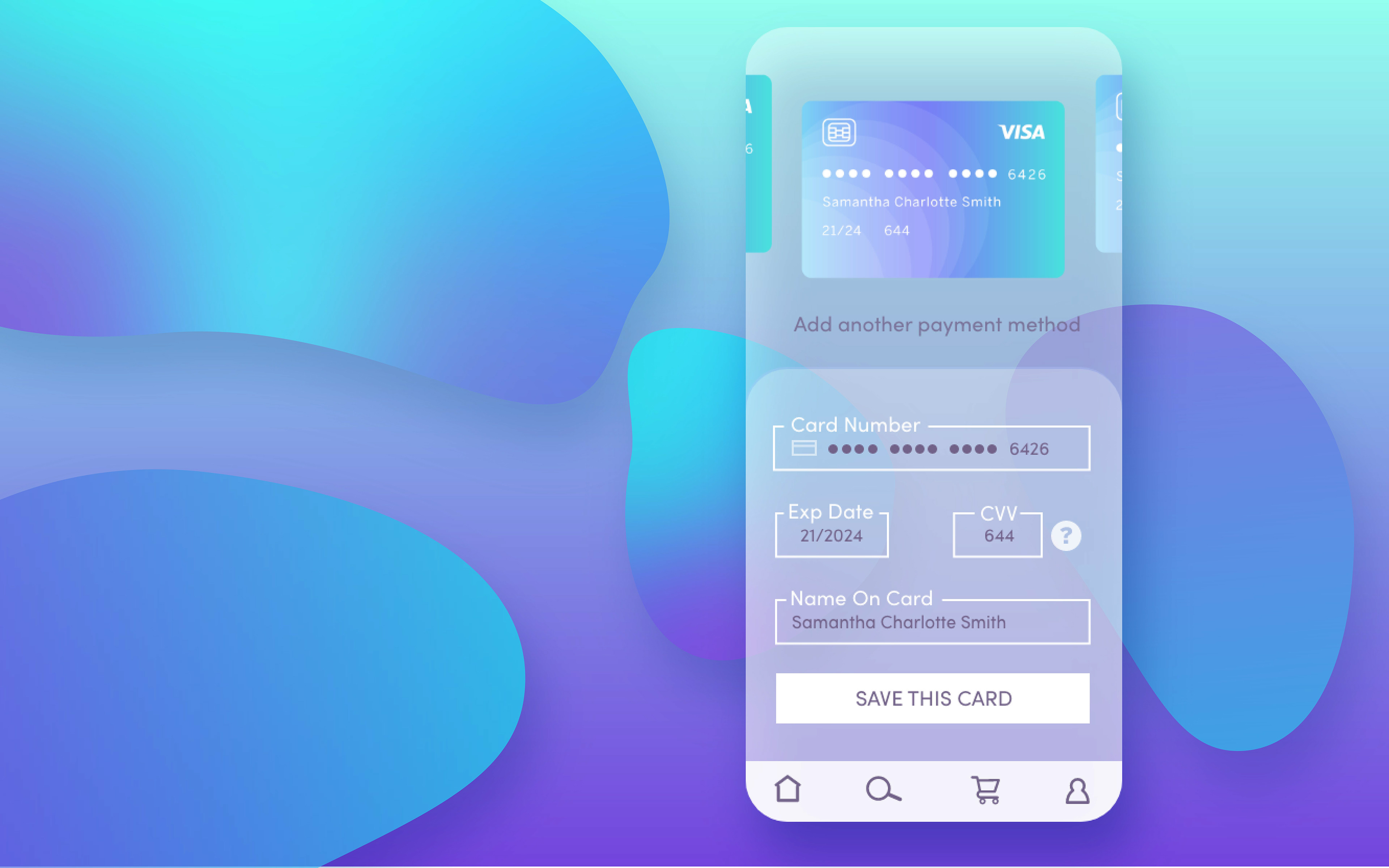 Day 2 - Credit Card Form - concept for Ecommerce app. I was inspired to use transparent or glass ui.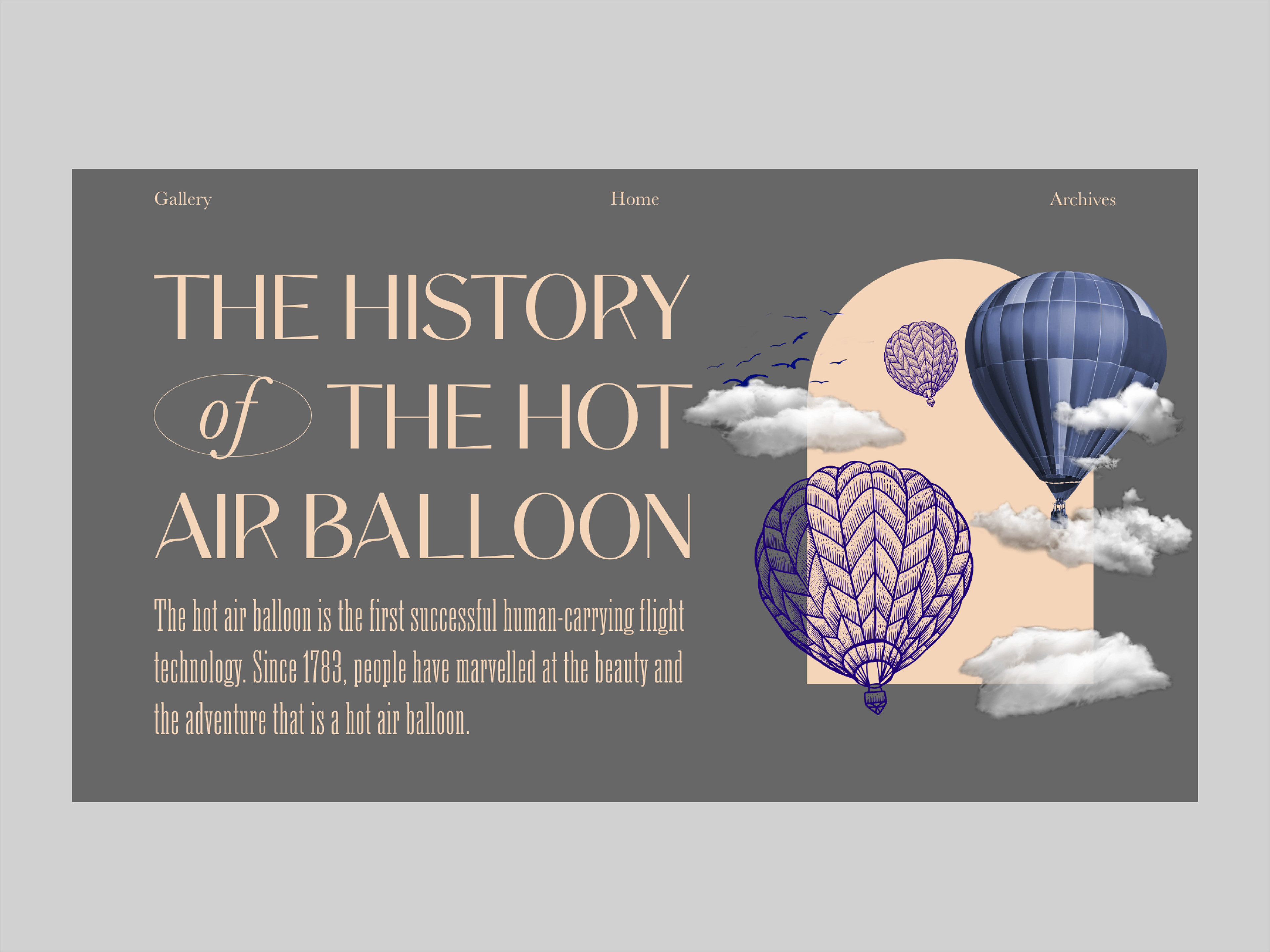 Day 3 - Landing Page. I love typography and was excited to utilise my skills with this lovely font called Algiers. I'm constantly inspired by designs seem A
wwwards
 so I was excited to try some beautiful typography website concept. I drew this illustration by tracing over a balloon in Procreate then made it into a vector and cleaned up in Illustrator. I made the collage from stock images from Unsplash in Photoshop.